"Shipbreaking", the 69th, 68 pages
 English version (pdf – 12.3 Mo)
Review January-February-March 2023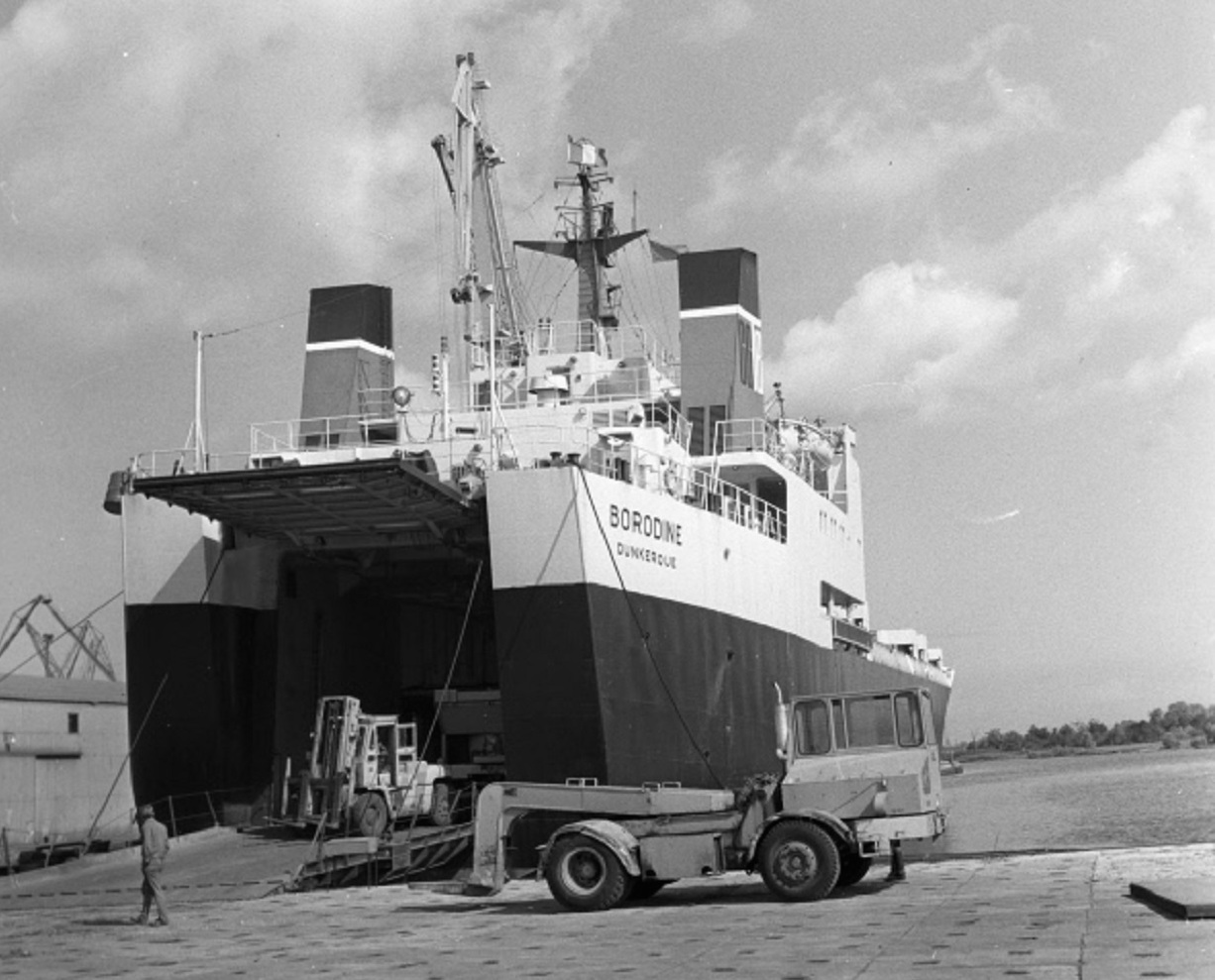 The Borodine in Riga, August 1982. © Yan Tikhonov
The demolition of oil tankers has plummeted since the start of the war in Ukraine and the sanctions imposed by part of the world on Russian crude oil and refined products. The investigation "The shadow fleet in the light", p.3-8, gives an insight into the workings of the bypass and proves the risks for the environment and the crews.
The end of the 69th issue tells in 4 pages the story of the "Borodine", a servant of the unalterable nuclear effusion between the Soviet Union, now Russia, and France. It began with Pompidou and Brezhnev and continues with Putin and Macron.
"HK" demolition yards are flourishing ahead of the entry into force of the Hong Kong International Convention for the Safe and Environmentally Sound Recycling of Ships.
In terms of tonnage, Bangladesh is on a roll. 346,000 tonnes of metal landed on the beaches of Chattogram. Purchase price by shipyards: 600 US$/tonne, 680 for Liquefied Natural Gas (LNG) tankers.
Out of 112 cargo ships scrapped, 44 were stripped for their final voyage. Saint Kitts and Nevis, the Comoros, Mongolia, Gabon and Palau are leading the way.
The disguise of the hearse flag allows shipowners to evade their obligations and responsibilities. The flag changes, the name changes, only the IMO number remains, and it's one of the benefits of "Shipbreaking" to systematically mention it.
See the bulletin (pdf – 12.3 Mo) :

Imprimer cet article