July 13th, 14th, in France and all summer long, millions will gather at night to cheer fervently fireworks.
Fireworks are the simulacrum and the ersatz of war. Vertical flares pollute the sky and horizontal flares are used as weapons.
The accidentology of fireworks, published in 2021 by the BARPI (French Office of Risk Analysis and Industrial Pollution), underlines that the festivity is also combative. It has logged 102 accidents in France and 214 abroad.
In our time, it still crackles and kills: since the start of the year, 32 deaths in India and 58 injuries have occurred in firework production factories and in depots. At least 22 deaths and 6 injuries have happened in the province of Punjab, Pakistan between November 2020 and May 2022. India and Pakistan are substantial consumers and exporters of fireworks to the European Union and the United States of America.
The saraband is not just for Asia. In October and November of 2022, in January, February, and July of 2023, firework factories and depots exploded on the island of Malta, in England, in Slovenia, and in Spain, killing and injuring workers and forcing the evacuation of hundreds of residents. On July 14, 2022, in Cholet, France, fireworks were the cause of 2 deaths and 7 injuries.
In October of 2022, a shipping container full of fireworks that had arrived from Asia for the holiday season exploded in a warehouse in Somerset, England. From manufacture to their final use, fireworks are a source of explosions and fires. Many fires aboard container ships have been initiated or spread by cargoes of fireworks.
In California in September of 2022, the El Dorado fire consumed 10,000 hectares of forest in the county of San Bernardino near Los Angeles. It destroyed 5 homes, killed a fire fighter, and burned 13 residents. It was set off by a couple who wanted to make known to the entire world the imminent birth of their baby.
California has had enough of this nonsense. Just before the Fourth of July, Independence Day, 150 experts on wildfires and climate science published an open letter to cancel all firework displays, for both organized and individual celebrations in the United States. Several counties from California, Oregon, Arizona, and Utah listened to them. Despite all this, 50 wildfires caused by fireworks, only in the county of Contra Costa near San Francisco, were dealt with by firefighters
There must also be a fight against the marketing employed by the French manufacturers and sellers of fireworks – a market worth tens of billions of euros in the European Union. These hucksters encourage all sorts of parties with their pyrotechnic devices such as the "Apocalypse", " the ideal firework to impress your guests" and to set the neighborhood on fire for 749 euros all -inclusive. The 5 kilos of black and multicolored powder can be delivered to you by Chronopost, thanks to the laissez-faire regulations governing the transport of dangerous goods.
In New York, Paris, London and Nevers along the French Loire River, firework displays everywhere release fine and chemical particles into the air. The dyes used for the stars, batteries, candles, and rockets are not made from plants. All spectators, and in particular, children, pregnant women, asthmatics, and heart patients, should refrain from taking part or wear a mask, even earplugs for the latter.
The animals, for their part, are neither invited nor warned in their nests, dens, zoos, stud farms, or dog houses. It is often panic-stricken and uncontrollable escapes and departures with no return. Fireworks mobilize veterinarians.
Last but not least, the fish suffer from the fall out of fireworks in seaside resorts or along rivers and streams, gorging themselves of Sulphur dust and microplastic debris that rain down after the mortars have burned.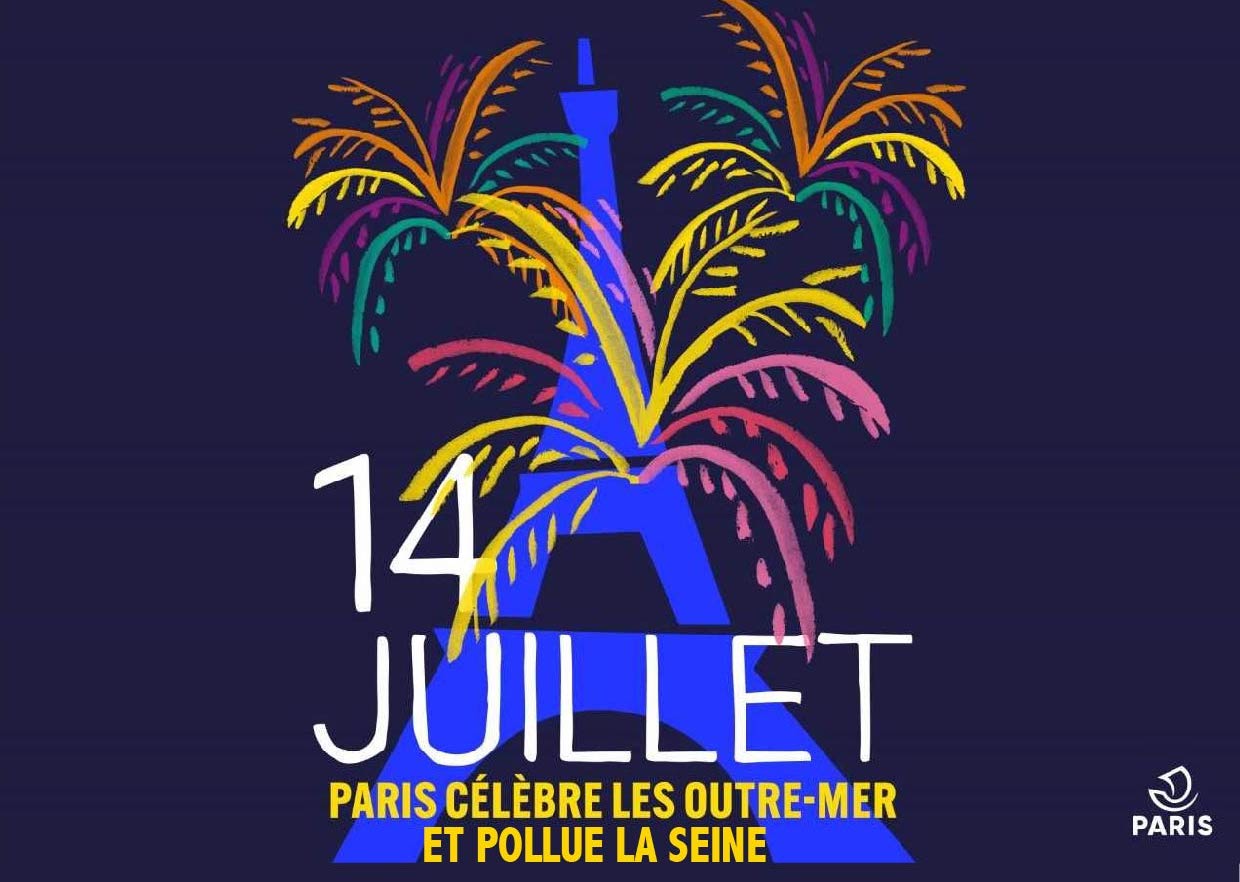 Imprimer cet article