"Shipbreaking" #50, bulletin on end-of-life ships
From October 1 to December 31, 2017 – 99 pages
pdf – 17,6 Mo
– Since Issue # 1 (January 2006), "Shipbreaking" has accompanied 10,026 end-of-life ships, which is to say a 1715 km-long convoy, a tonnage of 87 million tons of scrap metal, about 2 million tons of waste and a US$ 33 billion market. Europe has demolished 219 of them.
– Alert on hazardous towing operations. Will the Puma (ex-Marechiaro, ex-Mira A, ex-Comenda, ex-Salvigour, ex-Yorkshireman) become the new Lyubov Orlova ?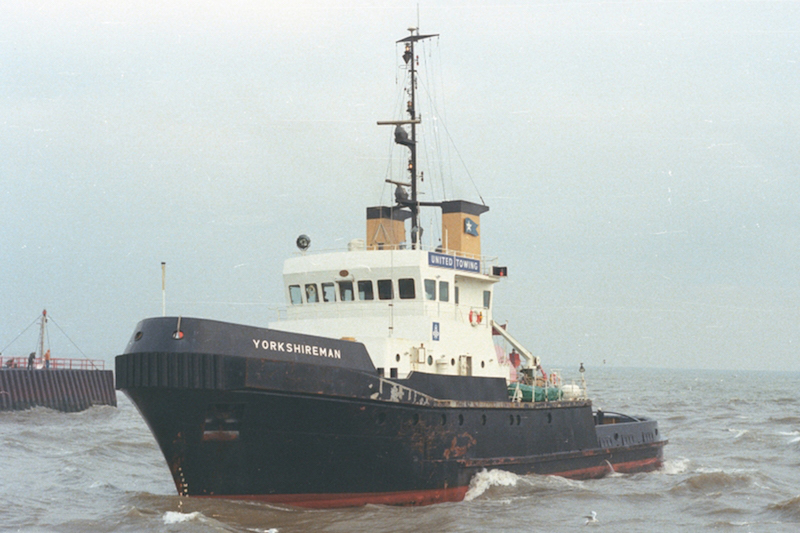 Puma, ex-Yorkshireman. © Gary Markham
– Iron ore: the scary silk road
– China suspends its yards. They pollute too much.
– Cuba and Indonesia are getting on with it.
– Canada is taking drastic steps to dismantle the Kathryn Spirit on the St. Lawrence River.
– How the Rangatira (ex-Jenka) changed her status from Heineken crate carrier in Northern Europe and potato carrier between Brest and North Africa to livestock carrier in New Zealand prior to be scrapped after 47 years of operation ?
– What happened to the cocaine and cannabis ships ?
Sea Merchant at Alang, p. 62. © Sanjeewa Madusanka
"Shipbreaking" #50 (pdf – 17,6 Mo)

Imprimer cet article